Westlake High School
Instrumental Music
Information
New Students
WHSIM is excited to welcome new families to our growing community. Learn about what it means to be part of this prestigious program.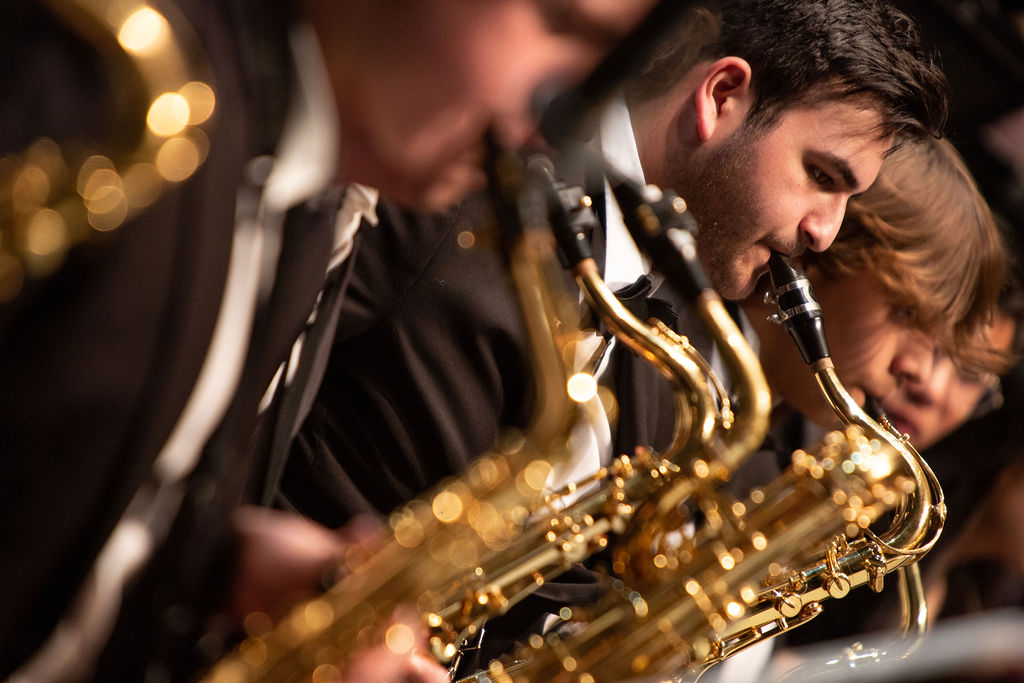 Parent
Volunteers Needed
The Instrumental Music Department needs you. We can't do all the fun and enriching activities without the support of all the parents.
Calendar
Events
The calendar outlines practice schedules, instrumental performances, restaurant nights, and fundraising events. Check out all the upcoming events.
donations
Spirit Packs
The Band Program depends on donations from parents! The Department kindly asks that all families buy a spirit pack matched to the student's ensemble so that the program can continue to pay for resources and staff.
Kenneth Karlin
Mr. Kenneth Karlin has dedicated 24 years to education and is excited to join CVUSD as Westlake High School's Concert Band Director.
Elizabeth Blake
Mrs. Elizabeth Blake has dedicated over 20 years to education and leads Orchestra classes at both Westlake High School and Los Cerritos Middle School in CVUSD.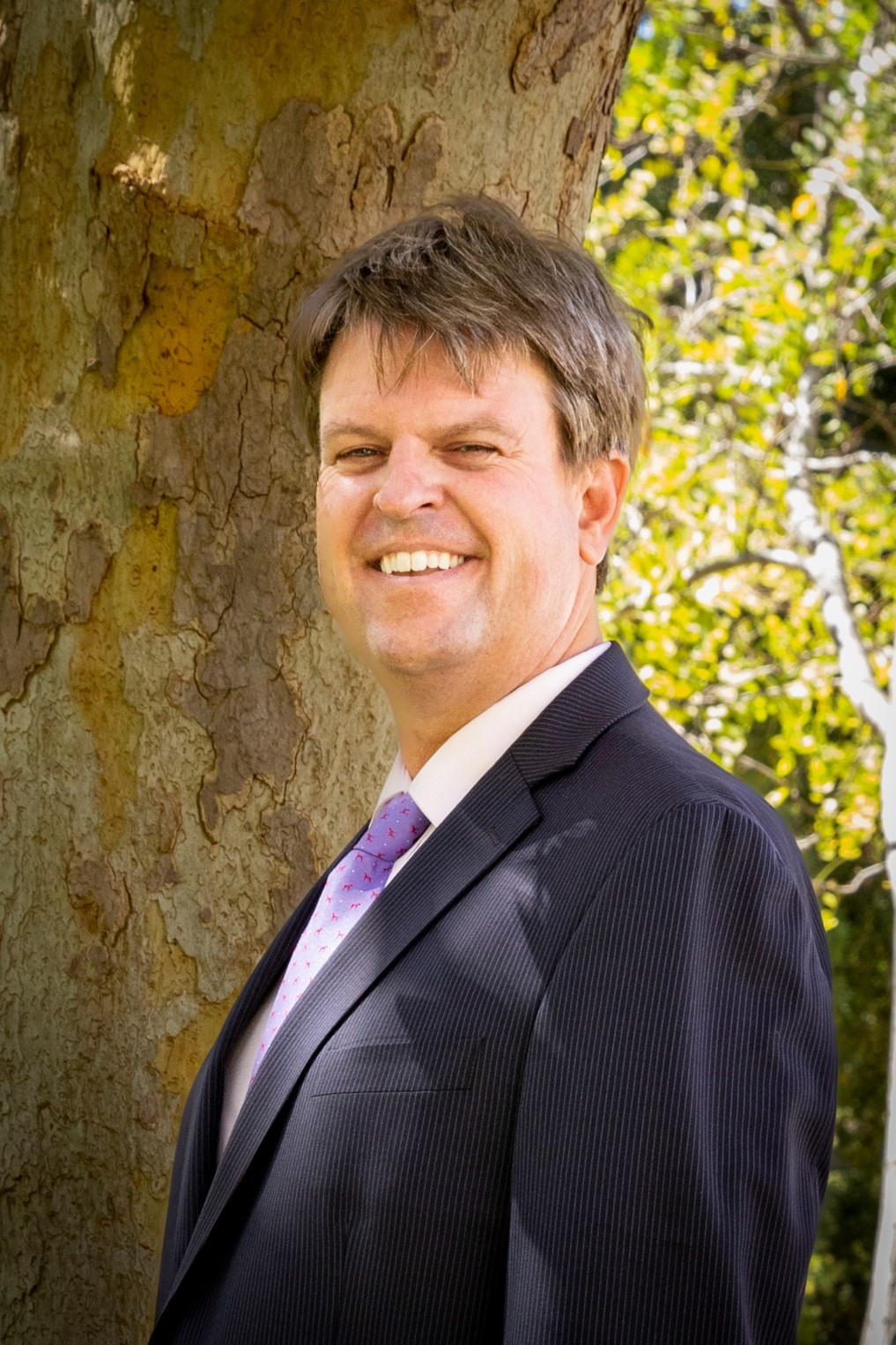 Brian Peter
Mr. Brian Peter has dedicated 23 years to education and leads the Studio Jazz Ensemble while a TOSA for CVUSD as the Visual Performing Arts Coordinator.